Modern vehicles produce vast amounts of automotive sensor data, used to improve safety and add convenient features. Cars can park on their own, optimise battery charge to maximise range and notify drivers that are getting tired or risk falling asleep. Moreover, they can respond to their owners' voice commands or facial expressions. Some can even measure the point of gaze for both drivers and passengers. These groundbreaking technologies rely on using sensitive personal data that belongs to the vehicle owners, passengers, and even pedestrians on the streets.
Some regulators, such as the European Data Protection Board (EDPB), have already published guidelines on processing personal data in the context of connected vehicles and mobility related applications. EDPBs guidelines address collection and processing of sensitive data – such as geolocation data, biometric data and 'traffic offence-related data'. Such data is both privacy sensitive and can impact the rights and interests of data subjects. The guidelines also emphasise the importance of privacy by design and privacy by default to technologies in the automotive context. Extensive use of personal data raises privacy concerns that automakers must address to stay compliant with data protection regulations.
Learn how the automotive industry is affected by this challenge and what manufacturers and their suppliers can do about it.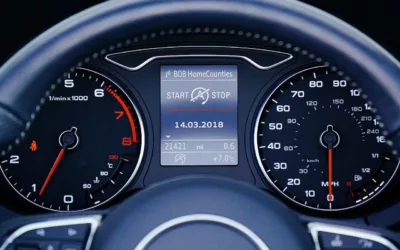 Privacy is becoming an increasing concern among customers of modern vehicles. Car manufacturers collect a vast amount of data from them, and it is not only tempting but also increasingly necessary to monetize this data to enhance the customer experience and boost...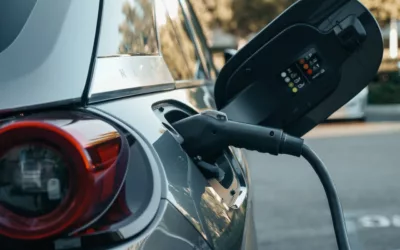 As we ride the electrification wave in the automotive industry, it's vital to grasp that it brings a new set of privacy challenges for car manufacturers. One major challenge is ensuring we get the most out of those electric vehicle (EV) batteries by analyzing battery...