We are an independent team of specialists with years of experience and research in Cyber Security, Cloud and Confidential Computing.
They have met during a tech event in 2015 and been friends on and off working hours since.
In 2020, they founded CanaryBit to bring to the market a fully-encrypted solution for sensitive data collaboration.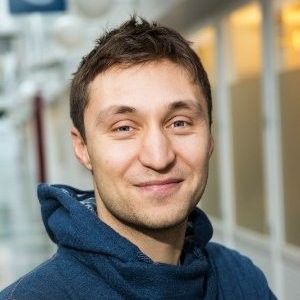 Nicolae Paladi / CEO
Computer security expert with 10 years of experience in applied cryptography, confidential computing, cloud and distributed systems. He received his industry PhD in cloud security from Lund University in 2017 while working on several research and innovation projects at RISE Research Institutes of Sweden. Prior to that he was a software engineer at Klarna.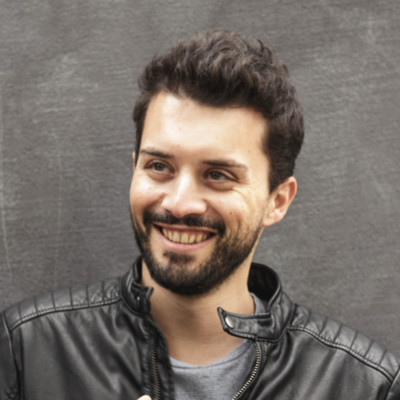 Stefano Cucchiella / CTO
Cloud Solutions Architect with hands on experience in designing cost-effective and scalable cloud-based solutions for a wide range of corporate customers and public authorities. He holds a double-degree MSc. in Software Engineering and has extensive experience in product & service management, facing customers and turning requirements into concrete business value.
The founder duo Nicolae Paladi and Stefano Cucchiella are majority shareholders.
CanaryBit is a portfolio company of LU Holding.
Martin

Börjesson
Chairman
Babak Sadighi
Business Strategist
Erik Larsson
Business Developer
Aron Klingberg
Tech Lawyer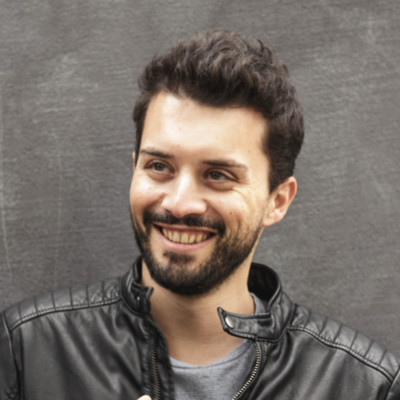 Stefano Cucchiella
CTO & Co-founder
Pegah

Nikbakht
Security Engineer
Eskil Åhlin
Business Developer
Thanh L. Nguyen
Fullstack Developer
Luca Staboli
Software Engineer