Confidential Cloud
Studio
Confidential Cloud Studio is CanaryBit's solution for Businesses and Public Authorities that are willing to collaborate and in need of a hardware-secured execution environment protected from unauthorized access.
Run applications on Private or Public data in a Confidential Cloud environment. Get a proof both the environment is secured, and the execution is encrypted.
Find new collaborators, unlock new use cases and discover unprecedented opportunities.

Why Confidential Cloud
Studio

?
For cloud users who would like to collaborate with sensitive data and algorithms, our Confidential Cloud solution creates verifiable, isolated environments and enables trust between the collaborators and towards the underlying cloud infrastructure.
NO HEADACHES
Obtain a guarantee proving the that the running code and data have not been maliciously modified.
All involved parties get a proof of the security of the service running.
YOU ARE IN CONTROL
End-users can set up TEEs and run cloud services inside such protected environments and keep full control over data, both at rest and is use, and technology.
START COLLABORATING
Process data from several sources without exposing the raw data. This is much more efficient compared to other, cryptographic solutions.
EU COMPLIANT
We follow European regulations and laws and help our customers fulfil data protection and security requirements, extending today's cloud providers solutions.
SAVE TIME & MONEY
Automate security verification of the computing infrastructure, reducing time and costs. Also, process security-sensitive data in enclaves on public clouds.
OPEN-SOURCE
We believe open-source is the key to drive innovation in a modern, open and collaborative community. These principles are the foundations of our solutions.
FULLY AGNOSTIC
Our solution is not tied to a single Cloud Provider or Hardware vendor. Instead, it supports multi-clouds and cross-hardware deployments.
For

smooth

Confidential Collaboration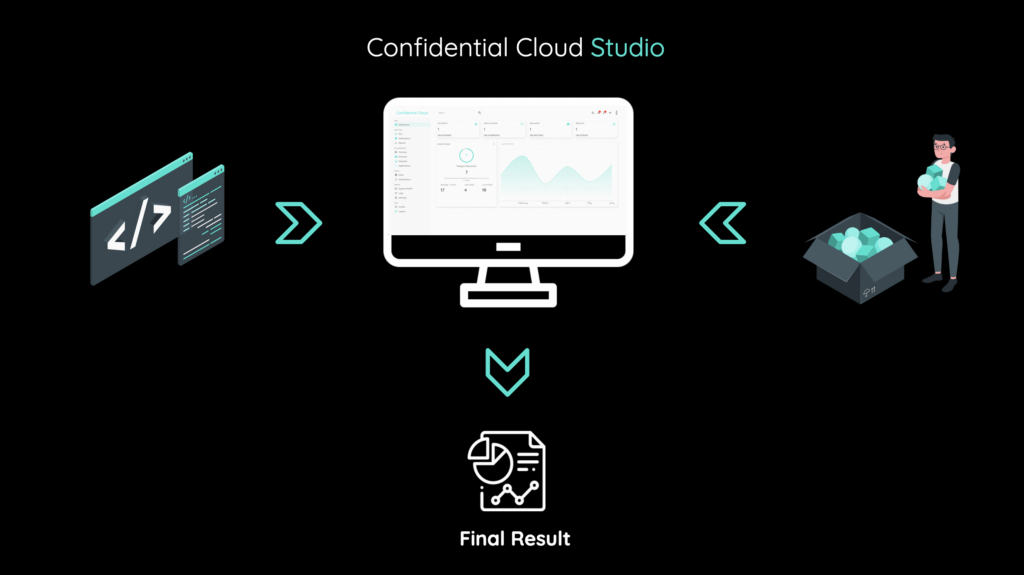 Choose your

Cloud Provider Run safely on the latest

Hardware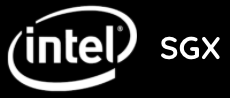 Try Confidential Cloud
Studio
There is a blue ocean of unexplored possibilities that are just waiting to be discovered in our market and society.