Confidential Cloud (PaaS)
Whether it is a fine-tuned Machine Learning model, a complex IoT eco-system or a business-critical service, run your application in a secure-by-technology environment and get a proof you are in full control whilst compliant to the European data regulations.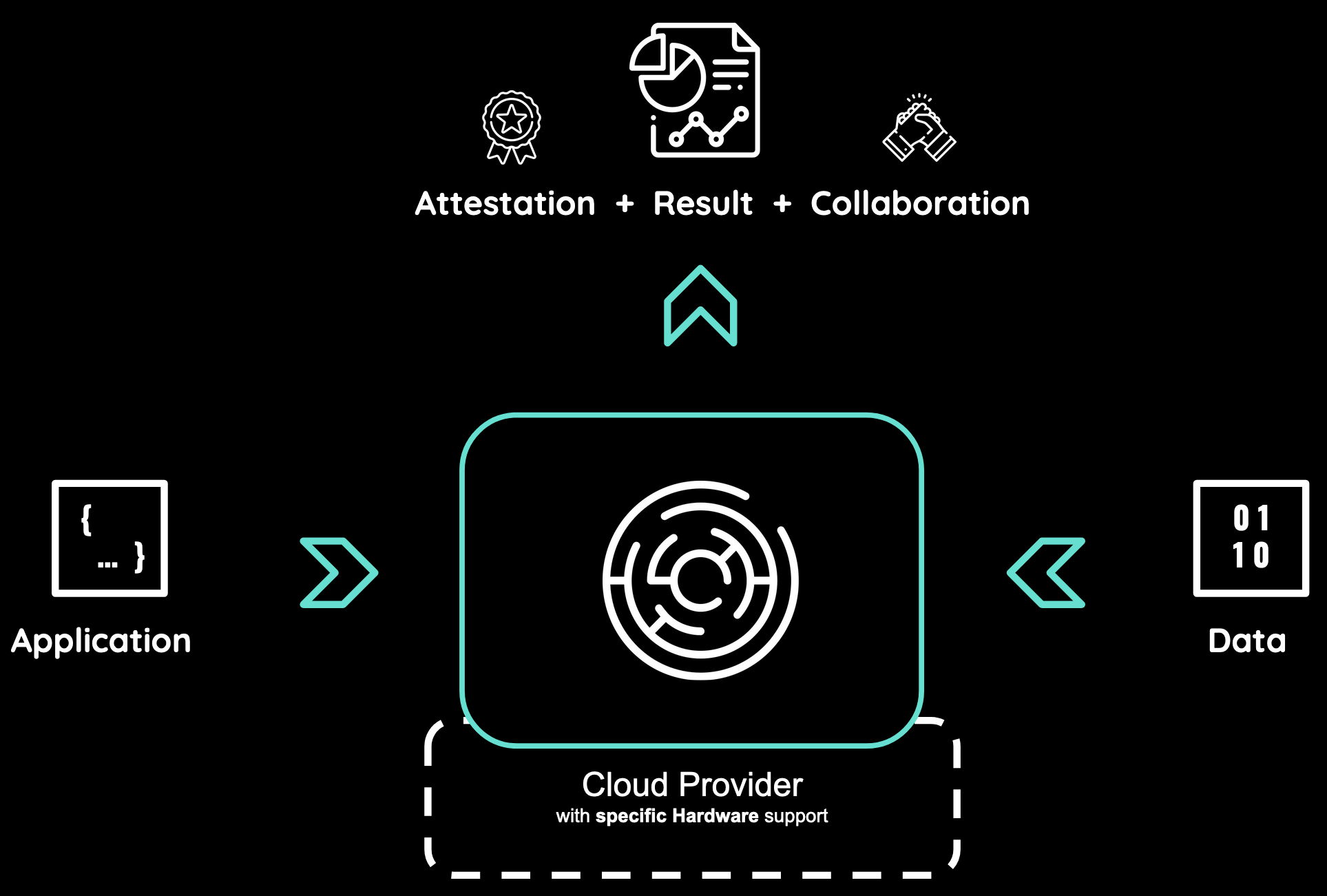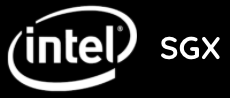 Why choose Confidential Cloud?
For cloud users who operate with high-value artifacts, Confidential Cloud PaaS solution provides verifiable, isolated environments and enables trust in the underlying cloud infrastructure with Confidential Computing technology.
NO HEADACHES
Obtain a guarantee proving the that the running code and data have not been maliciously modified.
All involved parties get a proof of the security of the service running.
YOU ARE IN CONTROL
End-users can set up TEEs and run cloud services inside such protected environments and keep full control over data, both at rest and is use, and technology.
START COLLABORATING
Process data from several sources without exposing the raw data. This is much more efficient compared to other, cryptographic solutions.
EU COMPLIANT
We follow European regulations and laws and help our customers fulfill data protection and security requirements, extending today's cloud providers solutions.
SAVE TIME & MONEY
Automate security verification of the computing infrastructure, reducing time and costs. Also, process security-sensitive data in enclaves on public clouds.
OPEN-SOURCE
We believe open-source is the key to drive innovation in a modern, open and collaborative community. These principles are the foundations of our solutions.
AGNOSTIC
Our solution is not tied to a single cloud provider or hardware vendor. Instead, it enables multi-cloud and cross hardware deployments in the region of your choice. 
Interested in knowing more about Confidential Cloud?
Either as a physical meeting or online. Get in touch and we will be happy to tell you what our solution is all about!