End-To-End Data Protection
Our solutions protect data throughout its lifecycle. We provide Businesses and Public Authorities with end-to-end data protection and governance solutions, enabling compliance with data protection regulations. We use Confidential ComputingConfidential Computing is a new hardware security mechanism to protect data in-use. It allows processing sensitive workl... More, Post-Quantum cryptography and Privacy-Enhancing Technologies to protect digital assets.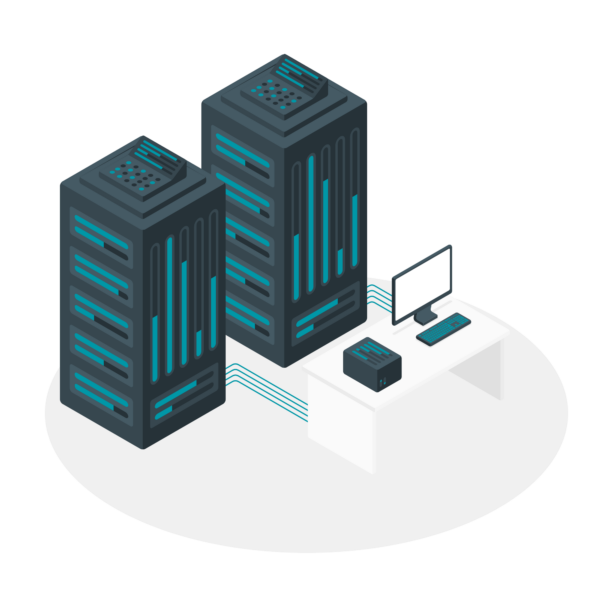 Secure governance of B2B data
Encryption throughout the data lifecycle
IN USE
with Confidential Computing and Privacy-Enhancing Technologies.
IN TRANSIT
with route-control, enforceable trust and Quantum-safe key exchange.
AT REST
with automated data governance and secure storage infrastructure.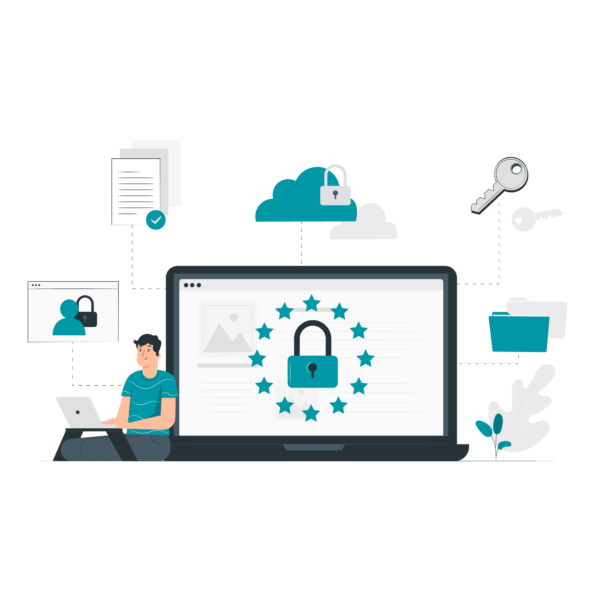 The Platform
Confidential

Cloud
Run applications and process data in a hardware-protected environment – in the Cloud or on-prem.
Get a verifiable proof that both application and data are protected from external attacks and the execution is compliant with EU regulations.
News & Media
Stay up to date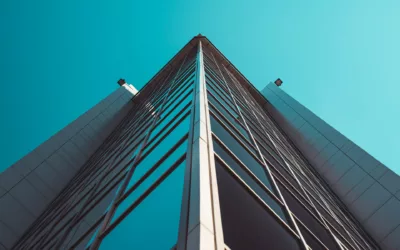 Trusted Execution Environments have been around for a while now and keep evolving. As support for confidential computing is included in more commodity platform, standardising this approach is becoming increasingly important to accelerate updake. This is part one of a...
Want to know more about our products & services, pricing or our partnership programme?
We will be happy to answer all your questions.