Protecting Digital Ownership
We are an independent team of specialists passionate about Cyber Security, Cloud and Confidential Computing. We enable serene collaboration between modern Companies and/or Public Authorities, protecting the respective digital assets with open-source solutions.
Products & Services
For a Verifiable Cloud Security
Deploy and attest the security of cloud services in secure enclaves on public clouds. Whether it's a cryptocurrency wallet, a fine-tuned machine learning model or a business-critical service, you can launch it in a confidential enclave and get a proof of your full control.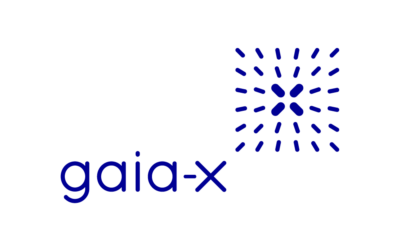 CanaryBit recently became member of the GaiaX Sweden hub together with several Swedish international big players, country's Administrative Regions and many other impacting companies; all supported by the Swedish Tax Authority. A shortlist of the current members: -...
Want to know more about our products & services, pricing or simply say Hi?
We will be happy to answer all your questions.