Enabling Confidential Collaboration
We enable confidential collaboration among Businesses and Public Authorities, protecting digital assets using Confidential Computing and Privacy-Enhancing Technologies.
[…] a novel cloud security paradigm, allowing to create isolated, verifiable and secure user-controlled trusted execution environments.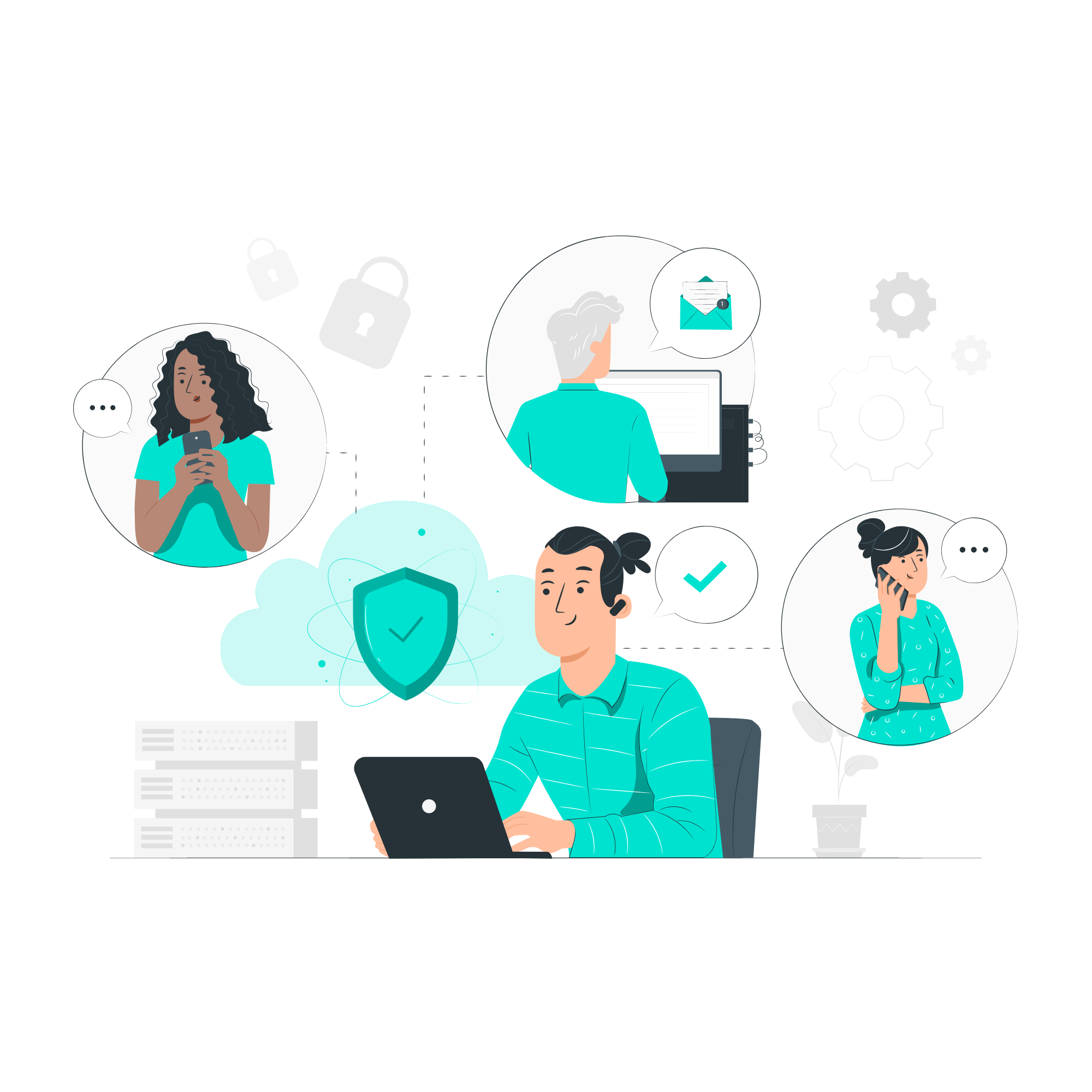 The Product
Confidential Cloud PaaS
Run your application or share your data in a hardware-protected environment – on public clouds or on-prem.
Get a verifiable proof that your data or workload is protected from external attacks and the execution is compliant to EU regulations.
Trusted by & Proud Members of
Stronger Together
News & Media
Stay up to date
Thanks to Leonardo Businesss Innovation Factory (BIF) Acceleration Programme, CanaryBit will have full access to the LVenture HUB in Rome for the next 5 months. Located at Rome - Termini Central Station, the Hub is the biggest innovation hub in Italy, with more than...
Want to know more about our products & services, pricing or simply say Hi?
We will be happy to answer all your questions.