Confidential Data Collaboration
We enable secure and confidential data sharing and processing for Businesses and Public Authorities whilst being compliant with European regulations. We protect digital assets with Confidential Computing and Privacy-Enhancing Technologies.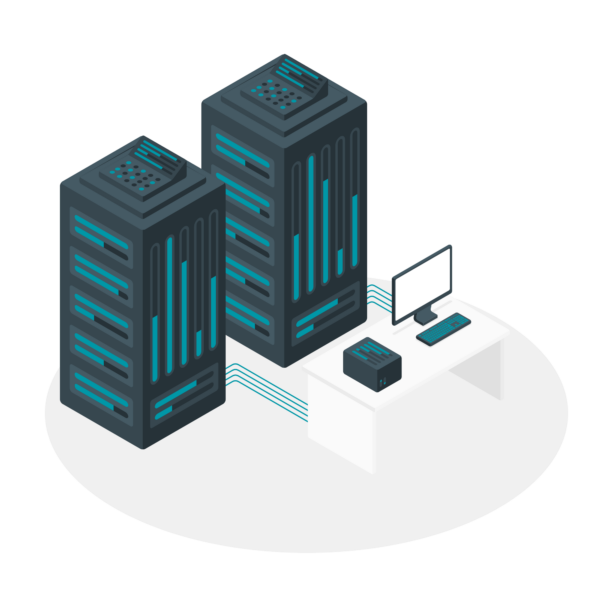 The Core Technology
Confidential Computing
(…) a novel cloud security paradigm that allows to create isolated, verifiable and secure user-controlled trusted execution environments.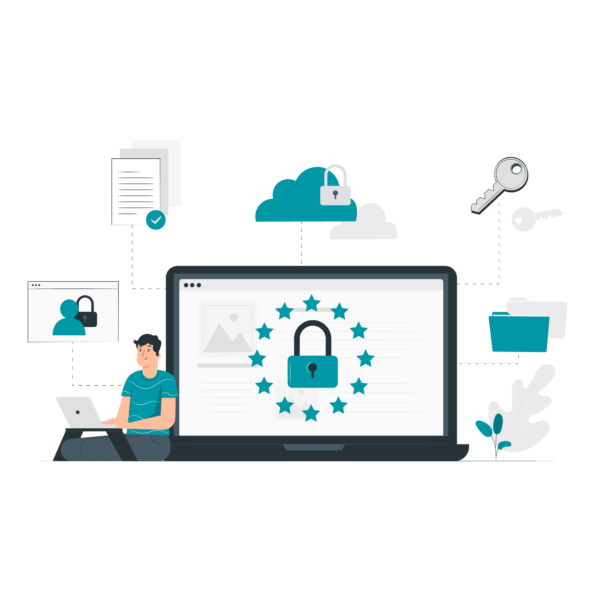 The Product
Confidential Cloud
Studio
Run applications and process data in a hardware-protected environment – in the Cloud or on-prem.
Get a verifiable proof that both application and data are protected from external attacks and the execution is compliant with EU regulations.
News & Media
Stay up to date
Sharing data always carries the risk of losing privacy, unless it is done in a safe environment. This applies to precision farming as well. The solution lies in scope-limited data collaboration where secrecy is protected, like the Confidential Cloud platform by Canary Bit.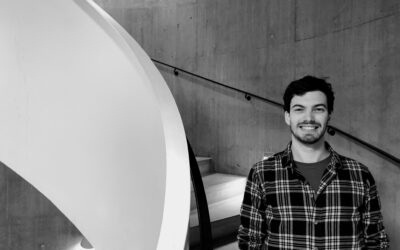 After receiving his M.Sc., double degree from the University of Trento and KTH Royal Institute of Technology within the EIT Digital Master School programme, Luca Staboli joins our team as Software Engineer. His thesis project on Trusted Execution Environments (TEE)...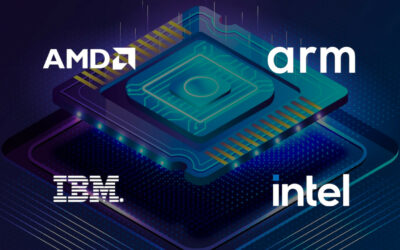 Awesome AI start-up offers a proprietary algorithm for voice recognition. Health-hero hospital collected a large set of patient interviews audio recordings; it needs to transcribe and index them to define a new treatment protocol for an elusive rare condition. They...
Want to know more about our products & services, pricing or our partnership programme?
We will be happy to answer all your questions.