Protecting Digital Ownership
We provide a cryptographically verifiable environment for business data collaboration among businesses and Public Authorities, protecting digital assets using confidential computing & open-source technologies.
The Product
Confidential Cloud PaaS
Run your application or share your data in a Hardware-secured environments on Public Clouds or On-Prem.
Get a verifiable proof that your resources are safe and compliant to EU data regulations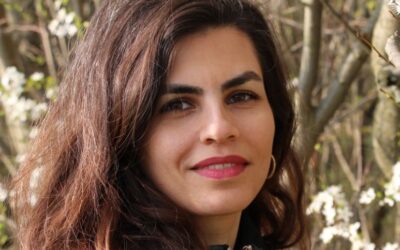 We are happy to announce that Pegah Nikbakht Bideh has joined CanaryBit from the 1st of January. Pegah is a PhD student in Networks and Security at Lund University with plenty of publications on the core components of our Confidential Cloud solution. This year, she...
Want to know more about our products & services, pricing or simply say Hi?
We will be happy to answer all your questions.