Confidential Data Sharing
We enable compliant, secure and confidential data sharing for Businesses and Public Authorities following EU regulations on data protection and data processing. We protect digital assets with Confidential Computing and Privacy-Enhancing Technologies.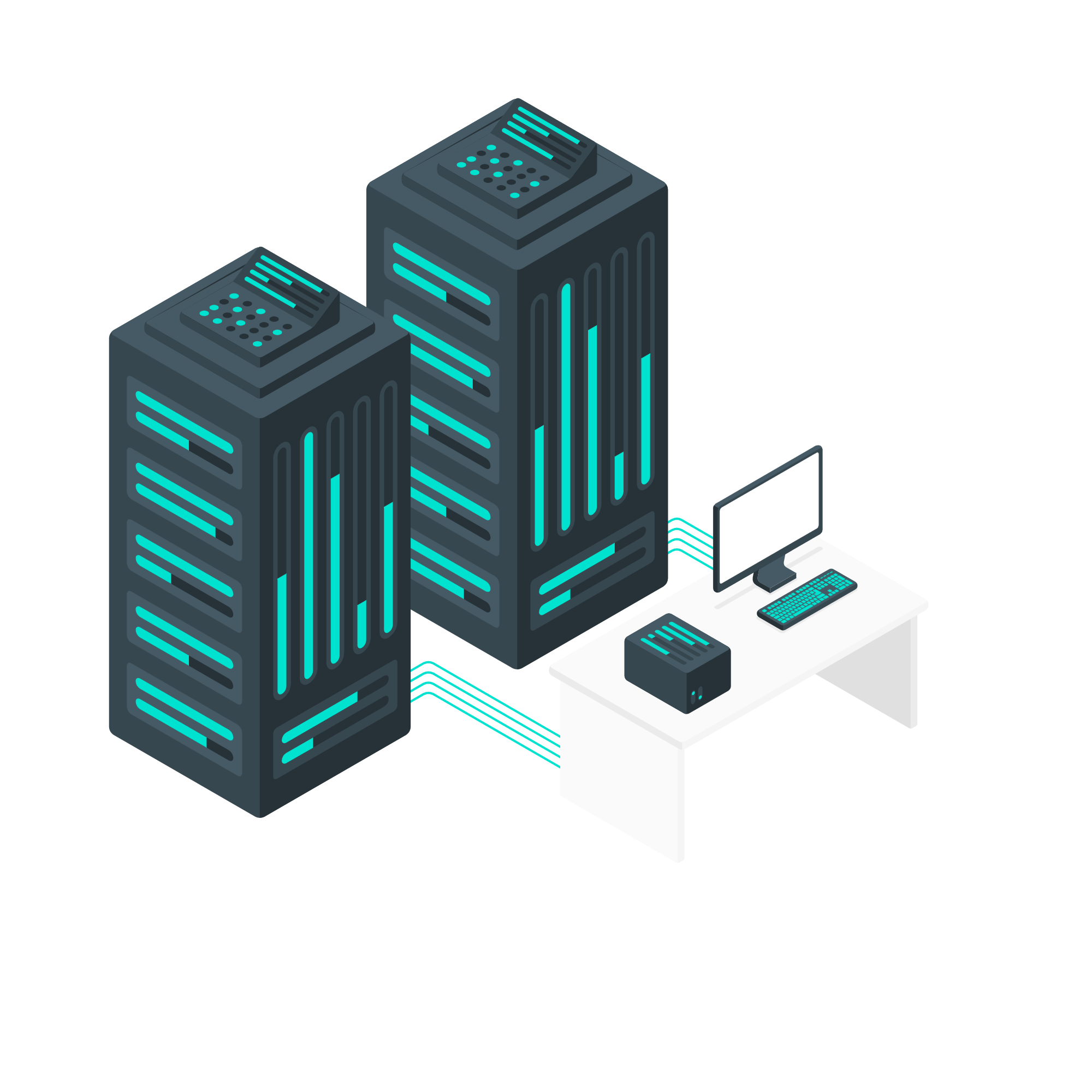 The Core Technology
Confidential Computing
[…] a novel cloud security paradigm that allows to create isolated, verifiable and secure user-controlled trusted execution environments.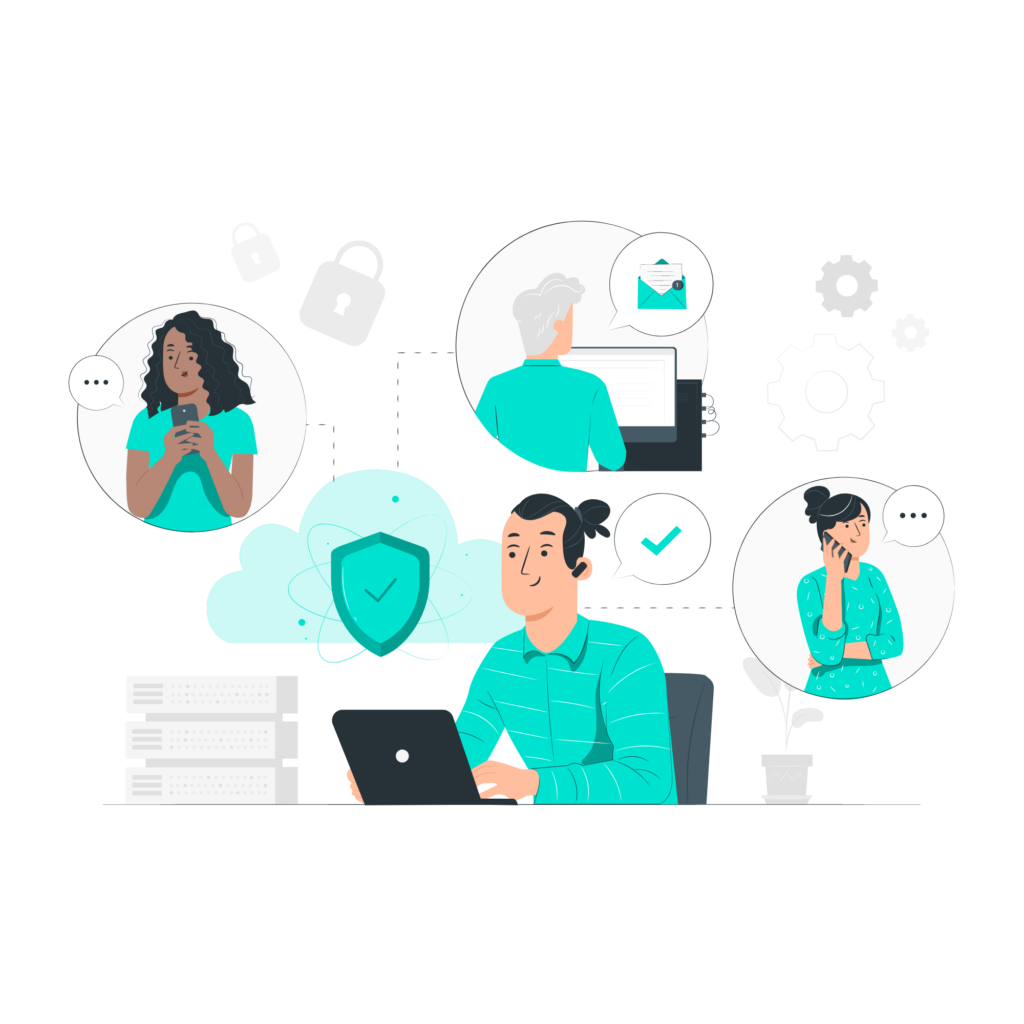 The Product
Confidential Cloud
Studio
Run your application or share your data in a hardware-protected environment – on public clouds or on-prem.
Get a verifiable proof that your data or workload is protected from external attacks and the execution is compliant to EU regulations.
News & Media
Stay up to date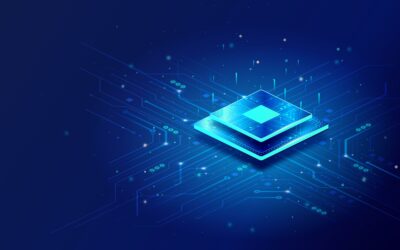 Intel has been a pioneer in Confidential Computing by introducing Software Guard Extensions - better known as SGX - as early as 2013. It continues this trend with the upcoming Trusted Domain Extensions or TDX. But when it comes to Intel SGX vs Intel TDX, what is the...
Want to know more about our products & services, pricing or simply say Hi?
We will be happy to answer all your questions.