Protecting Digital Ownership
We are an independent team of specialists passionate about Cyber Security, Cloud and Confidential Computing. We enable serene collaboration among businesses and Public Authorities, protecting their digital assets with open-source solutions. Provide access to data, instead of data itself
Products & Services
For a Verifiable Cloud Security
Deploy and attest the security of cloud services in secure enclaves on public clouds. Whether it's a password manager, a fine-tuned machine learning model or a business-critical service, just launch it in a confidential enclave and get a verifiable proof that you are in control.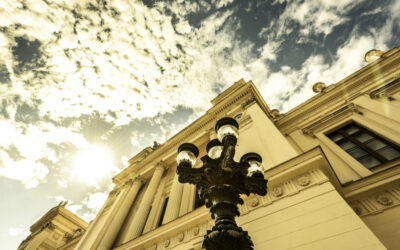 Today, CanaryBit, a cyber security company that delivers products and services based on Confidential Computing technology, joins the LU Holding portfolio. LU Holding invests in innovative companies that have substantial growth potential and a committed team. As a hub...
Want to know more about our products & services, pricing or simply say Hi?
We will be happy to answer all your questions.