Confidential Data Collaboration
We enable secure and confidential data sharing and processing for Businesses and Public Authorities whilst being compliant with EU regulations. We protect digital assets with Confidential Computing and Privacy-Enhancing Technologies.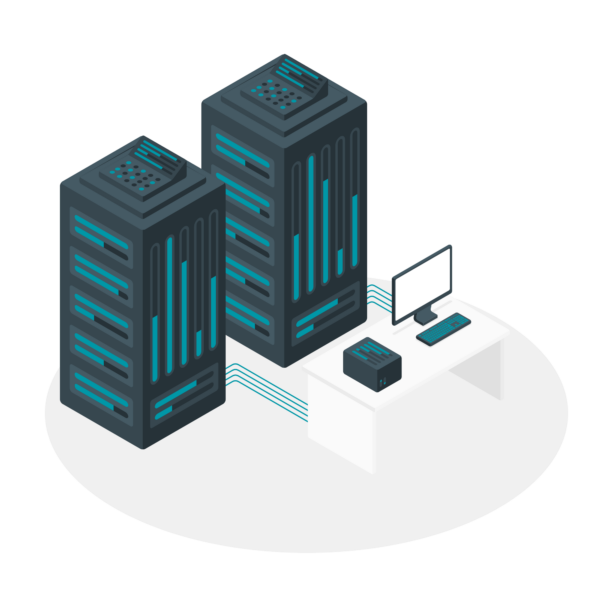 The Core Technology
Confidential Computing
(…) a novel cloud security paradigm that allows to create isolated, verifiable and secure user-controlled Trusted Execution Environments (TEEs).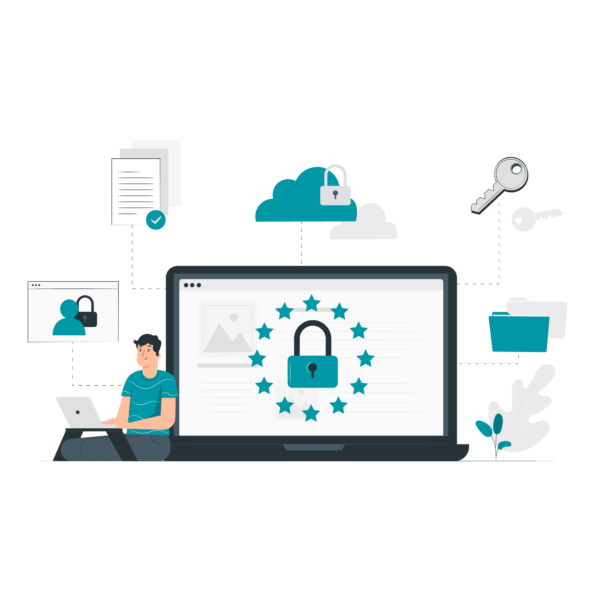 The Product
Confidential Cloud
Studio
Run applications and process data in a hardware-protected environment – in the Cloud or on-prem.
Get a verifiable proof that both application and data are protected from external attacks and the execution is compliant with EU regulations.
News & Media
Stay up to date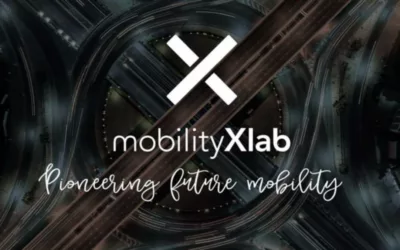 CanaryBit is one of the eight startups selected for batch 10 of the MobilityXlab programme. The programme aims to co-create solutions with seven mobility industry leaders: CEVT, Ericsson, Polestar, Veoneer, Volvo Cars, Volvo Group, and Zenseact. The competition was...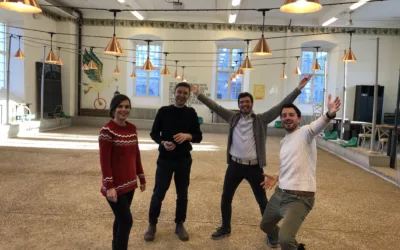 Still growing. In our 2021 end-of-the-year message, we highlighted that growth will be the theme of 2022. And so it was. Both founders started working 100% on CanaryBit in January. It was a challenging year in many respects, but our ideas and solutions were validated...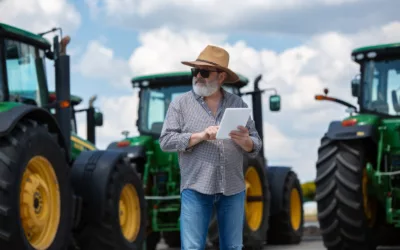 Sharing data always carries the risk of losing privacy, unless it is done in a safe environment. This applies to precision farming as well. The solution lies in scope-limited data collaboration where secrecy is protected, like the Confidential Cloud platform by Canary Bit.
Want to know more about our products & services, pricing or our partnership programme?
We will be happy to answer all your questions.