No Results Found
The page you requested could not be found. Try refining your search, or use the navigation above to locate the post.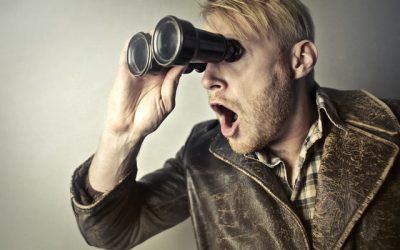 Google Cloud Platform (GCP) recently announced Confidential VMs as first, beta product in the Confidential Computing ecosystem. Google's Confidential VMs build on top of the existing shielded VMs technology. This efforts adds a...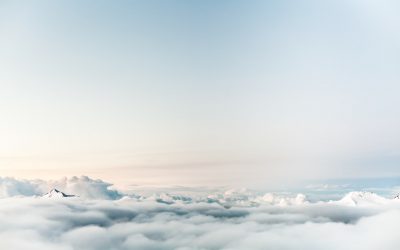 Individuals and enterprises all around the globe are widely using cloud computing. It allows seamless data access across multiple devices, collaborative work and centralised data storage. However, using the cloud means a compromise in terms of data privacy, control...