No Results Found
The page you requested could not be found. Try refining your search, or use the navigation above to locate the post.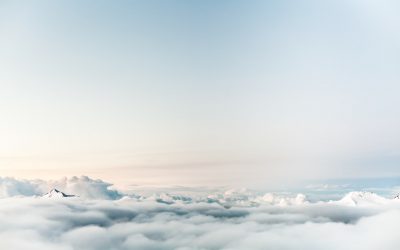 Individuals and enterprises all around the globe are widely using cloud computing. It allows seamless data access across multiple devices, collaborative work and centralised data storage. However, using the cloud means a compromise in terms of data privacy, control...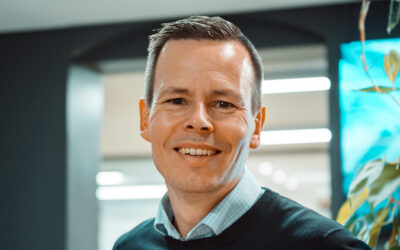 We are happy to announce that Martin Börjesson joins CanaryBit as Chairman of the Board. About Martin Börjesson Martin has a rich background as partner in a Danish AI-start-up, 2021.AI. Prior to that he was CIO of Danish State Railways (DSB) and Senior Executive...