Confidential Cloud
| Studio
Share & Process Sensitive Data

Confidential Cloud Studio is CanaryBit's solution to initiate third-party collaborations on sensitive data.
It allows sharing data, analytics & AI workloads, and deploy confidential execution environments On-premise or on Public Clouds, for secure data processing. 
Studio provides the required security tooling to control and observe the entire process of a collaboration and obtain detailed reports for a verifiable and trustworthy collaboration.
Its intuitive UX interface simplifies the deployment of secure execution environments, and guarantees untrustworthy setups are destroyed if they fail to meet the highest security requirements.
Find

partners

&

enable

smooth

collaboration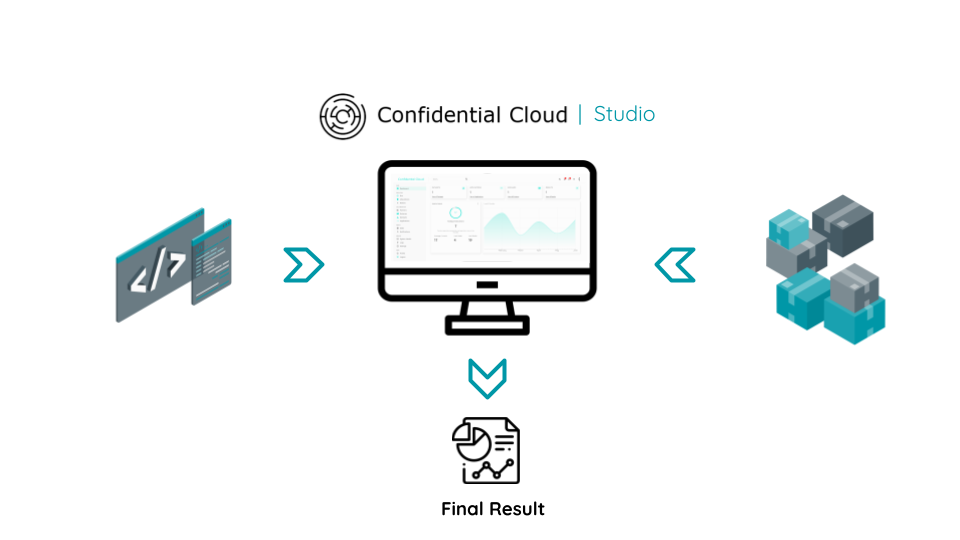 Read our Technical Documentation and start with Tower already today!