Confidential Computing Enclaves
for the Masses (CoCEM)
Cloud computing enables seamless data access across multiple devices, collaborative work and centralized data storage. However, using the cloud imposes significant limitations in terms of data confidentiality and privacy, control over geographic and jurisdictional placement of data, as well as data and service portability across cloud providers.
While some of the challenges have promising solutions, these promises remain unfulfilled.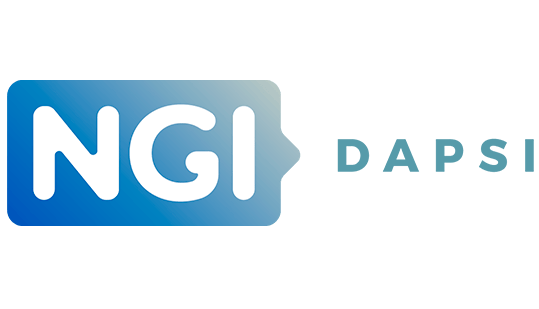 The CoCEM project aims to design and prototype an orchestration service for Confidential Computing workload deployment, paving the way for unprecedented user empowerment!
Confidential Cloud is the core of the CoCEM project.
It deploys and attests the security of cloud services, in secure enclaves on public clouds.
Whether it is a fine-tuned Machine Learning model, a complex IoT eco-system or a business-critical service, launch your application in a confidential enclave and get proof you are in full control.
Project duration
9 Months
M1
Prioritization of target customer need and MVP use cases
M2
Enclave management prototype
M3
STAGE 2
Sept 2021 – Jan 2022
M4
Demonstration of end-user security for orchestrated enclaves
M5
Prototype evaluation with a pilot customer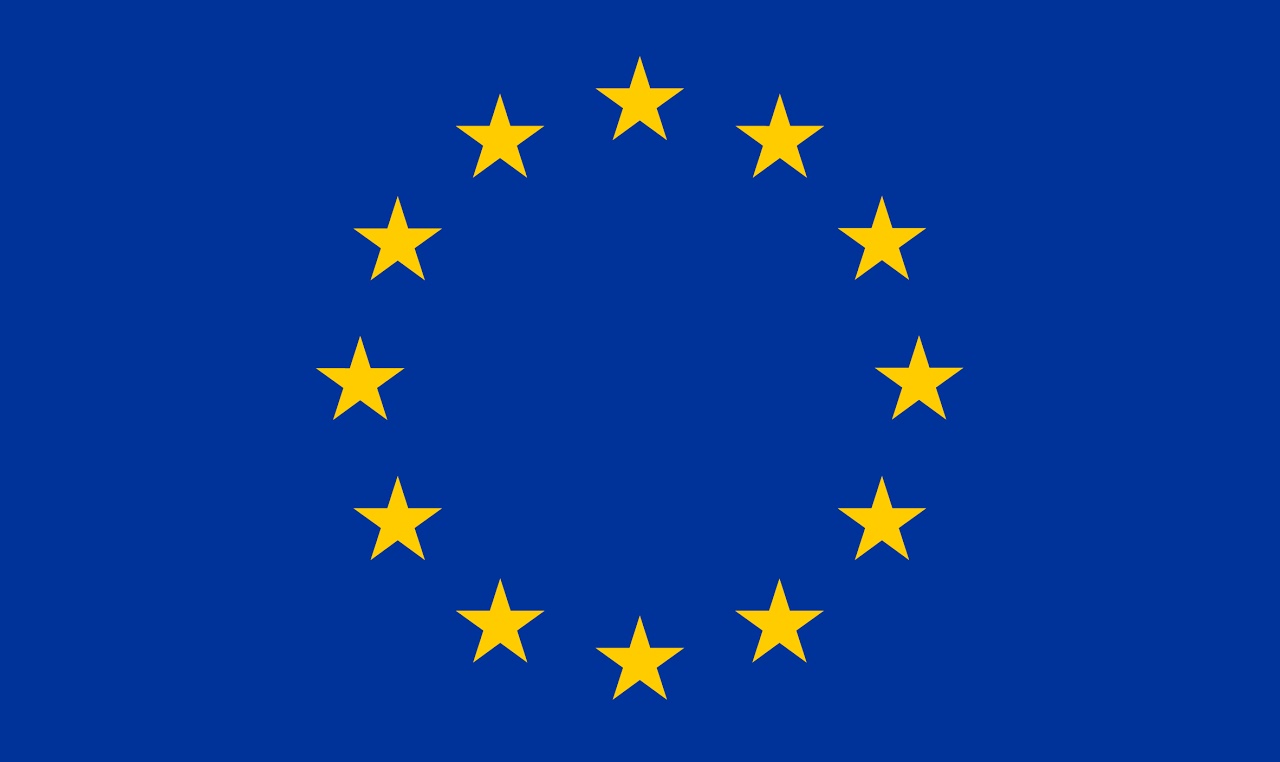 The CoCEM project is titled "Confidential Computing Enclaves for the Masses" and has received funding from the European Union's H2020 research and innovation programme under Grant Agreement no 871498