Background
The precision agriculture sector is embracing more and more modern technologies and integrating innovative solutions into agricultural technology.
Modern machinery uses thousands of sensors that collect detailed information about the state of the machine, the environment in which they operate (air and soil), as well as plant growth and development.
The Problem
Injecting such information into the algorithms behind decision support systems can significantly improve machine accuracy for a higher-quality and abundant harvest. However, accessing this valuable and sensitive proprietary information is currently cumbersome. One of the most critical concerns that prevent data sharing is losing control of valuable business assets: control over data. As a result, decision support systems are mostly missing in the agricultural domain, so even the data that is actually gathered and available is currently insufficiently used.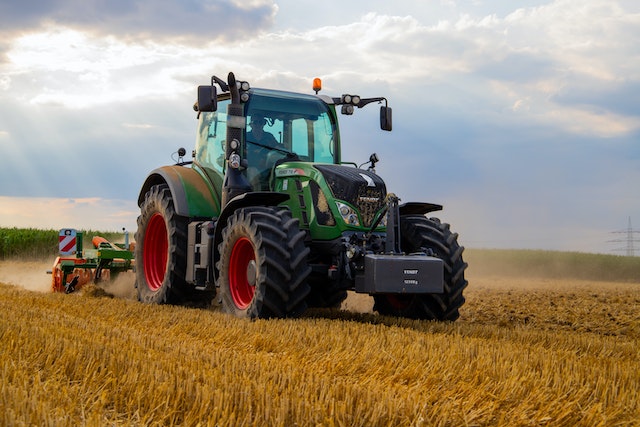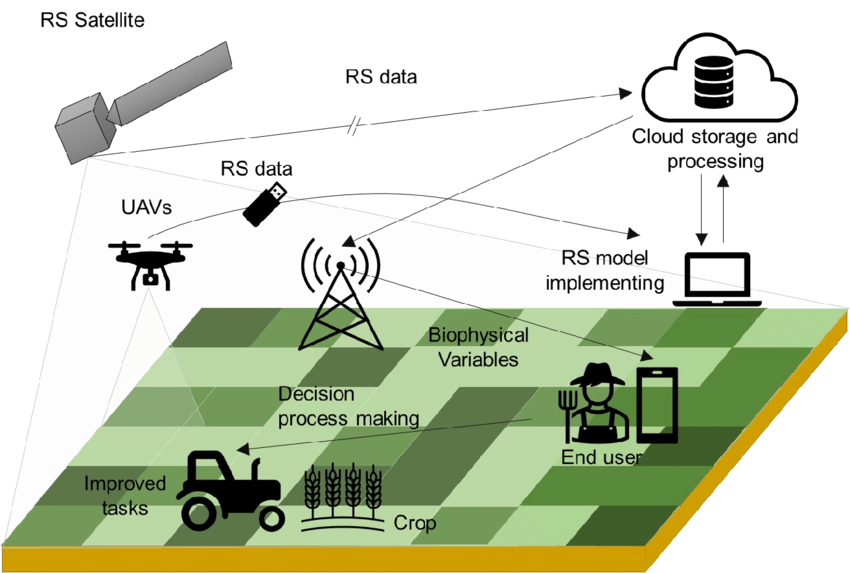 The Solution
CanaryBit's Confidential Cloud platform enables secure and scope-limited data sharing with the highest level of confidentiality.
Agricultural machinery data and other sensitive data can be processed in a fully encrypted environment. This allows the data processor to collaborate with the data provider without actually accessing their entire database.
CanaryBit and T-Kartor ( t-kartor.com ) are beginning a co-operation to address this use case. Read more about the use case here.  
The Benefits
Scope-limited data-sharing results in unprecedented benefits for them both: the data processor gains access to the information, and the data provider can monetize their database.  
This way, agricultural machinery vendors get to share their machine data, which in turn will increase the ability to create machine prescription files to direct operations in the field as efficiently and climate-friendly as possible.
As a result, farmers can reduce their costs and get better analysis and insights on the right actions they have to take on the field. As a plus, the lifetime of the machinery extends and most importantly, all actions can be optimized which leads to higher level of sustainability.
Try Confidential Cloud
Studio
Do you also work in this sector? Are you concerned about data ownership or want to discover ways to monetize your data?