PARTNER

T-Kartor Group AB
t-kartor.com
COMPANY SIZE
51-200 employees
INDUSTRY
GIS, Defence, Public Safety
APPLICATION AREA
Precision Agriculture
COUNTRY
Sweden
PRODUCTS & SERVICES
Confidential Cloud Studio
Background
The Agriculture sector is embracing more and more modern technologies, integrating new smart solutions into agricultural machinery.
Modern machinery include thousands of sensors that collect detailed information about the state of the machine, the environment in which they operate (air and soil) as well as plant growth and development.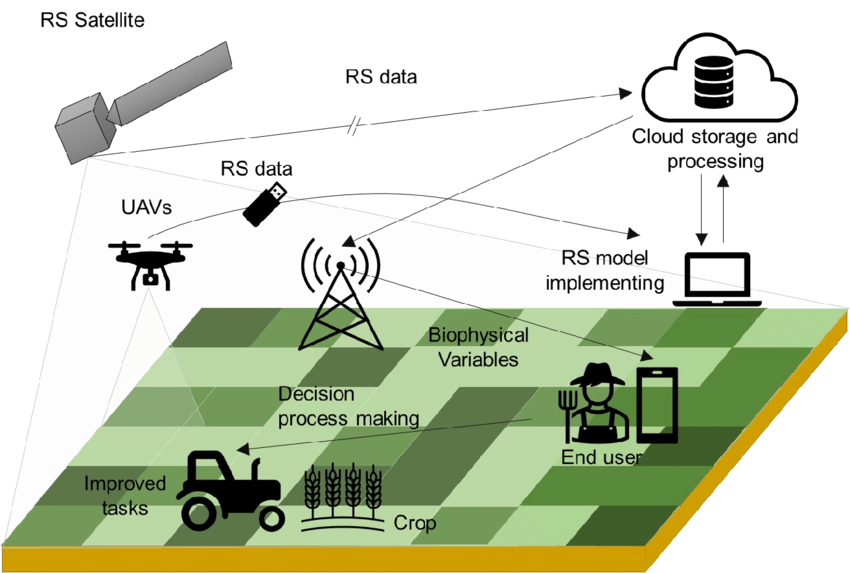 The Problem
Inject such information into the algorithms behind decision support systems can significantly improve machine accuracy for a higher-quality and abundant harvest. However, accessing this valuable and sensitive proprietary information is currently cumbersome. One of the most important concerns that prevent data sharing is losing control of valuable business assets.
The Solution
CanaryBit's Confidential Cloud platform enables secure and scope-limited data sharing with maximum level of confidentiality.
Agricultural machinery data, as well as sensitive data collected from other sources, can be processed in a fully encrypted environment, allowing the collaborating partners to only use data and obtain unprecedented …
The Benefits
Allowing agricultural machinery vendors to share their machine data will increase the ability to create machine prescription files to direct operations in the field as efficiently and climate-friendly as possible. In turn, it will reduce costs for farmers and extend machines' lifetime.
Try Confidential Cloud
Studio
There is a blue ocean of unexplored possibilities that are just waiting to be discovered in our market and society.